Model No. 900-331D

This "NEW" hardness tester combines our best selling 900-331 rockwell hardness tester with our new 9500 series digital indicator upgrade. This brilliant combination gives you the very best functions of a digital Rockwell hardness tester yet has the ease of use of our analog hardness testers. Conforming to ASTM E-18 Rockwell Hardness tester standards, the 900-331D hardness tester will offer unmatched repeatability in all standard Rockwell Hardness scales (table shown below). A perfect, rugged performer suited for any environment including heat treat facilities, tool rooms, workshops, laboratories and inspection labs. Lifetime technical support is included on all Phase II Hardness Testers. So test away with confidence and a level of accuracy you will only find at Phase II.

Features: Model No. 900-331D Rockwell Hardness TestersDirect Digital Reading
Automatic conversions to Brinell, Vickers, etc.
Advanced design, easy to operate
Engineered to obtain highly sensitive and accurate readings
Conforms to ASTM E-18 Perfect for laboratories, workshops, tool rooms, inspection labs, etc.
Specifications: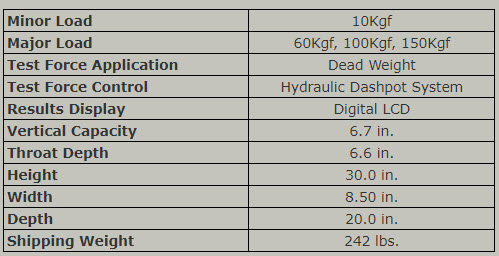 Accessories:C-scale Diamond Indentor
1/16" Ball Indentor
3- HRC Test Blocks
1- HRB Test Block
1-HRA Test Block
Test Table 5.87" (150mm)
Flat Anvil 2.5" (63mm)
Spot Anvil .38: (10mm)
Std. Vee Anvil
Accessory Case
Dust Cover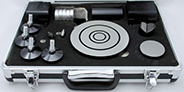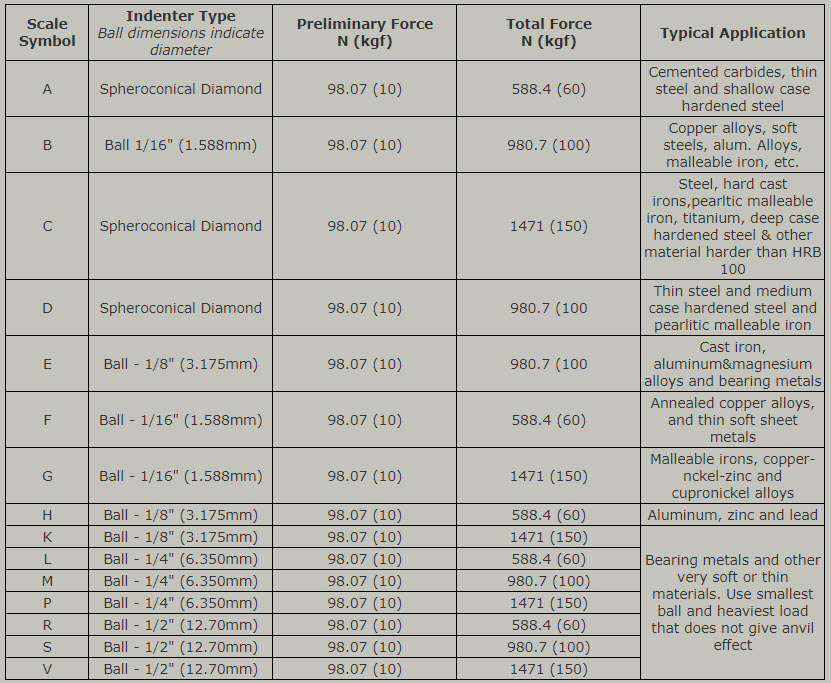 _______________________________________________________________________

คลิ๊ก



สอบถามข้อมูลเพิ่มเติม :
Tel. 0950726511
Email : info@rapinstruments.com
FB : https://www.facebook.com/vibrationservices/