Detailed description
YE3817 strain amplifier is a digital multi-channel signal conditioner. In combination with the strain gauge or equivalent resistance strain sensor, the amplifier can measure pressure, torque, displacement,velocity, acceleration and other physical quantities. It can also be used as DC voltage amplifier to measure AC or DC voltage at the millivolt level. In such circumstances, a verity of voltage-outputting sensors and converters can be equipped.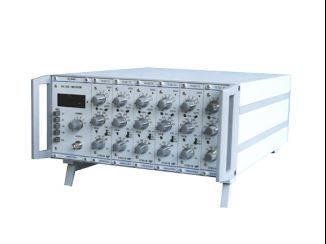 Features:
4½ -digit LEDs indication of the output voltage of a selectable channel. DC, AC, PK+,PK- mode selectable by the Switch;
Multi-steps of LPF, Gain, Bridge Voltage;
Long wire automatic compensation;
12-bit dual D / A auto-balance;

Suitable for testing general strain.
Specifications: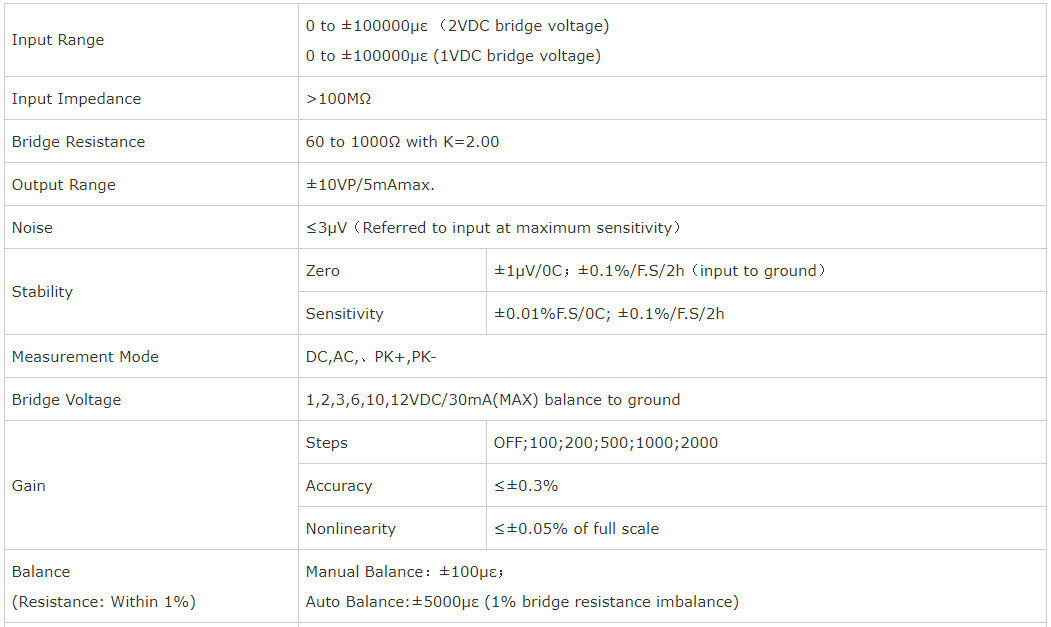 ________________________________________________________________________

คลิ๊ก



สอบถามข้อมูลเพิ่มเติม :
Tel. 0950726511
Email : info@rapinstruments.com
FB : https://www.facebook.com/vibrationservices/